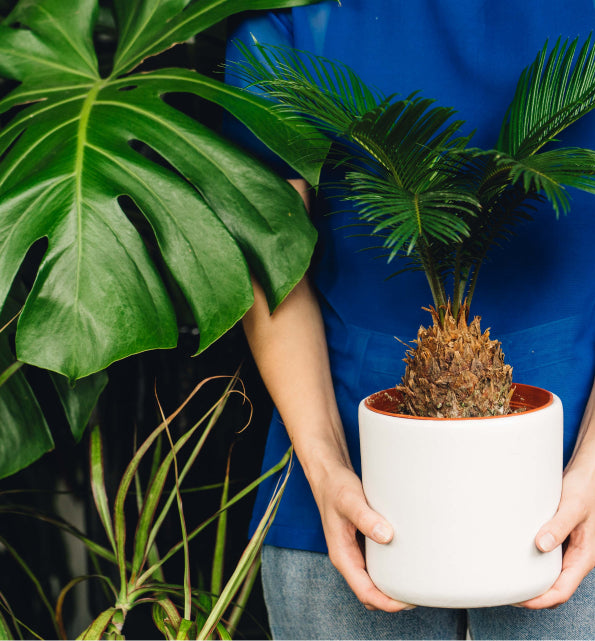 Small But Mighty
Here at Babygreens we are a small and passionate team of plant lovers. We are excited to share our joy with you as you discover new plants and the positivity that lush greenery will bring into your space.
We're on a Mission
Since 2018 Babygreens has been working to bring the outdoors in. Raising your own plant is an experience for all people to enjoy. Whether you're a seasoned plant pro or just dipping your toes in, we are excited for your visit and to work with you to find the best plant for your space and circumstance. Our goal is to make the world of indoor houseplants accessible and exciting, regardless of where you live or how green your thumb is!
Plants & Goods
We're always working to introduce thoughfully designed, plant-centered products and home goods for you and your loved ones to enjoy.
Workshops, events & more.
Follow our instagram or pop-into the store for info on upcoming educational workshops & events.